Indonesian Charcoal Exporters
We supply high quality 100% natural Charcoal products internationally and locally and thus we bring the charcoal business to the next level.
We are one of the experienced Charcoal suppliers, Charcoal manufacturers, and exporters based in Indonesia functioning under PT MARWA INTERNATIONAL Group. We provide our customers with a broad range of 100% natural charcoal products for industrial applications.
We supply a broad range of 100% natural charcoal products like Halaban Charcoal, Tamarind Charcoal, Hardwood Charcoal, Pillow Charcoal, and Coconut Charcoal for BBQ and Grilling, Briquettes Charcoal, Shisha Charcoal, Charcoal fines and charcoal powder for industrial applications. Our natural Charcoal products are also ideal for and being used in many Indian, Arabian, and Turkish restaurants.
Dhahab is our premium charcoal brand supplied to different countries across the world. The charcoal industry is vast and we had a strong vision to implement a brand that stands out from the rest in terms of quality and affordability. With international standards and premium packaging, We are very much proud to say that our customers loved it to the core. DHAHAB Charcoal is available in multiple packaging options.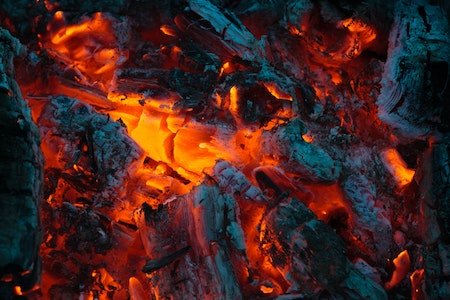 HARDWOOD CHARCOAL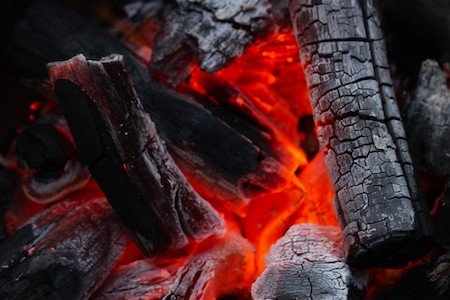 HALABAN CHARCOAL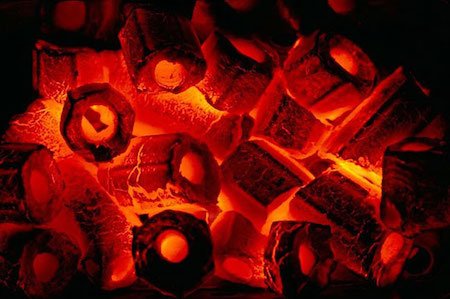 CHARCOAL BRIQUETTE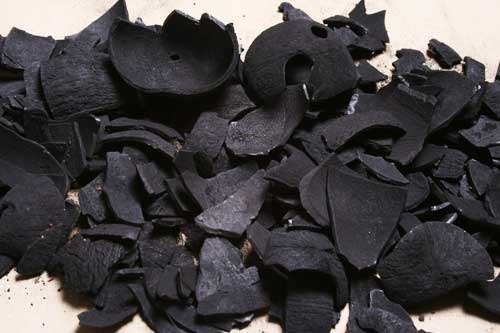 COCONUT SHELL CHARCOAL
LUMP WOOD CHARCOAL
TAMARIND CHARCOAL
PILLOW CHARCOAL
Experienced in Strictly Controlled Manufacturing & Exports to Potential Buyers at Competitive Prices.
100% Natural Products with no Chemicals Added. High-Quality Charcoal Graded by Weight, Size & Shape.
Customized Charcoal Production, Lump Cut Sizes & Packing Options to Match Your Needs.
100% Reliable Service Guaranteed with Tailored and Adjustable Orders for Small or Big Buyers.
Flexible & Easy Payment Options with Low Minimum Order & Volume Discounts Available.
Deep Commitment with the Buyers and Distributors Around the Globe and adding New Business Relations.
We supply charcoal products across the globe with our main exports across Asia and GCC Countries. Our products mainly reach out to countries like Saudi Arabia, Kuwait, the United Arab Emirates, Qatar, Bahrain, Oman, Jordan, Turkey, Egypt, Bahrain and India.
CHARCOAL WITH EXPORT STANDARDS
SUPERMARKET GRADE CHARCOAL
Have a question? We love helping others. Feel free to get in touch with us if you have any queries or suggestions.