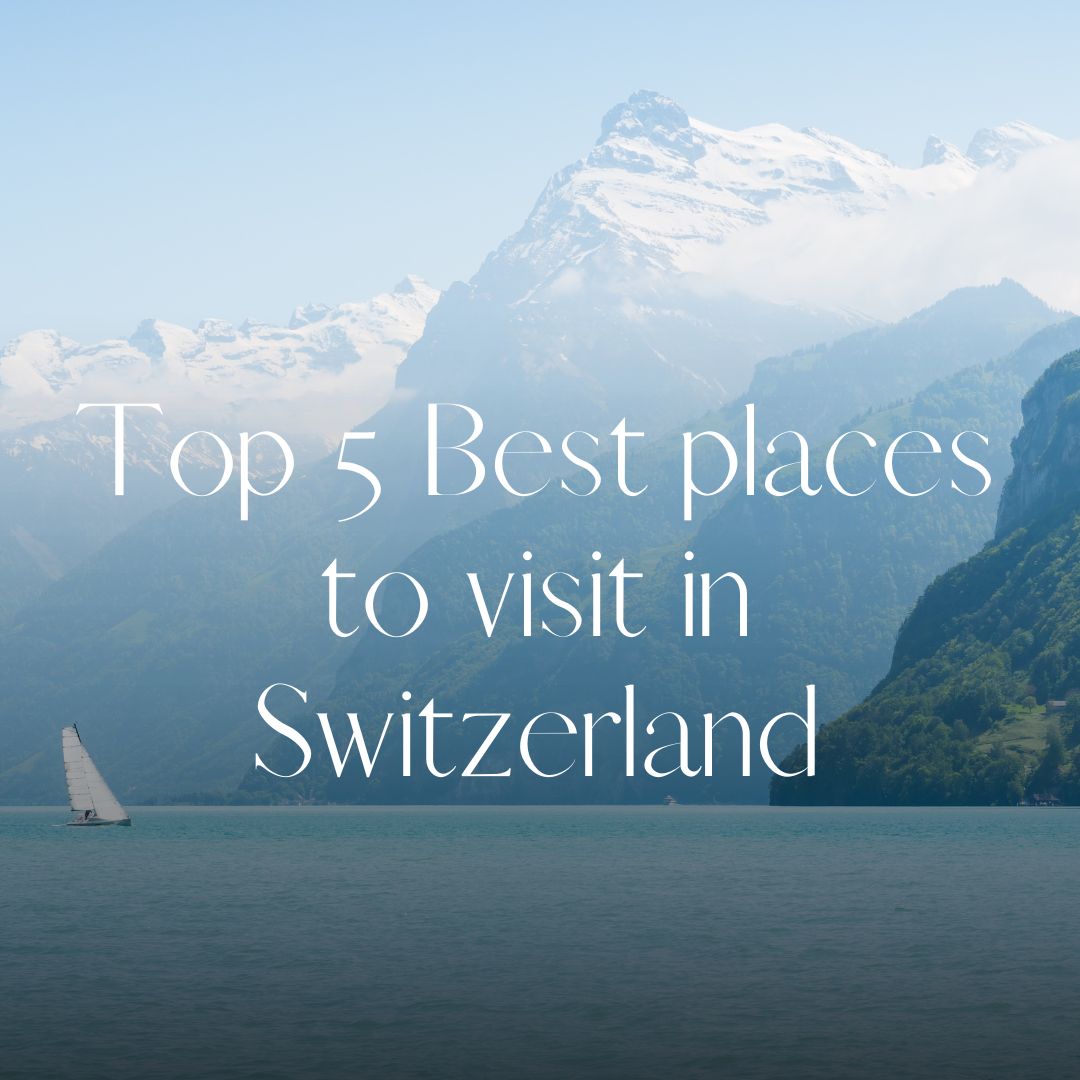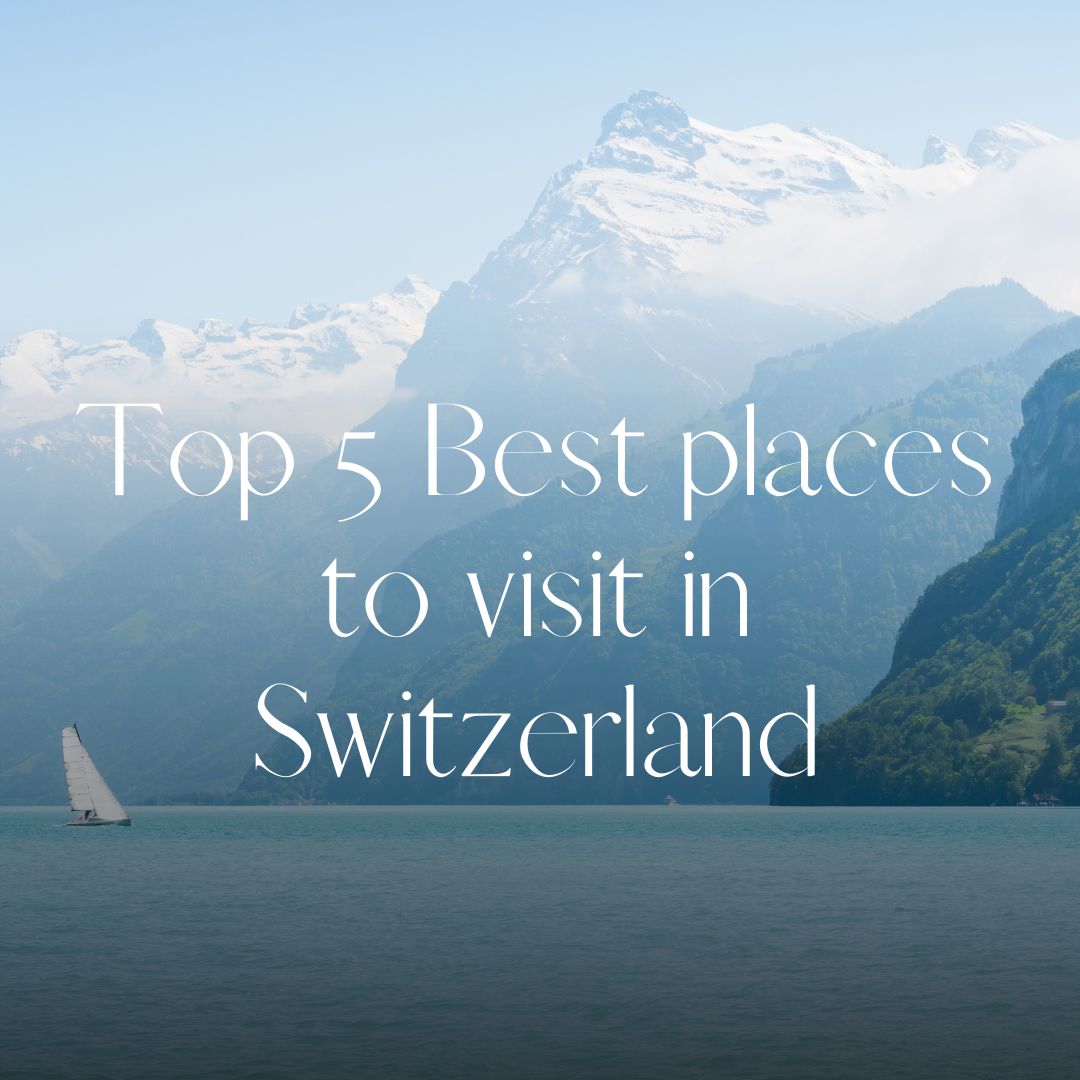 Are you planning to visit Switzerland this vacation or Looking for the best places to visit in Switzerland? Here is the top list of the best and most famous tourist destinations in Switzerland based on traveler reviews.
Switzerland is a federal country divided into 26 cantons and most of its territory consists of the Alps.
Not surprisingly, Switzerland has very interesting and beautiful landscapes to visit while on vacation in Europe.
Switzerland has many cities that are famous for their tourism including the cities of Bern, Zurich, Lucerne, and many more.
There are lots of favorite best places to visit in Switzerland that you can visit, including natural attractions, historical tours, playgrounds, and many more.
Top 5 Best places to visit in Switzerland
The following is a list of 5 famous tourist attractions in Switzerland that you need to visit while on vacation with friends or family.
Here are the Best places to visit in Switzerland in Summer, Winter, autumn, and every season with your family and friends.
1. Rhine Falls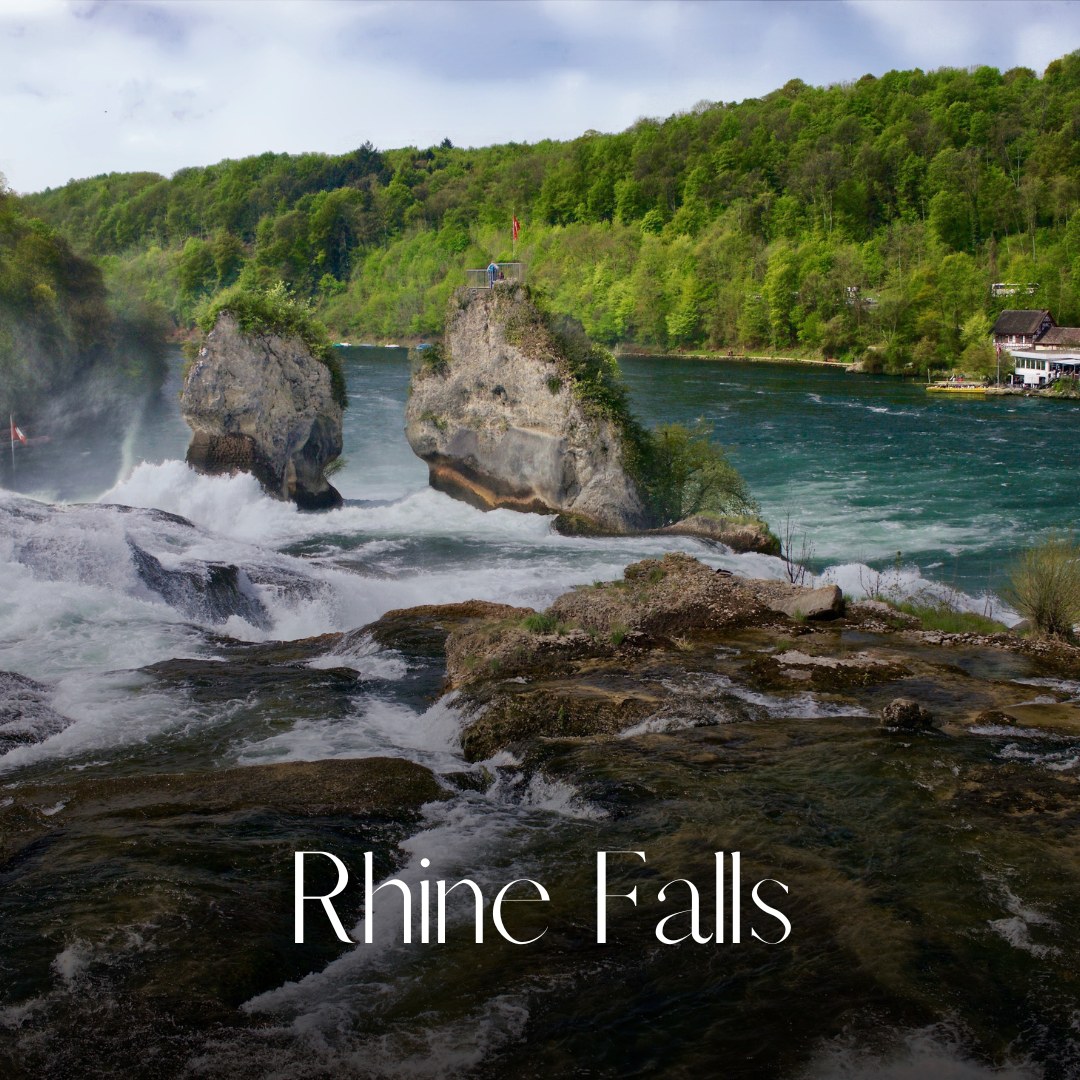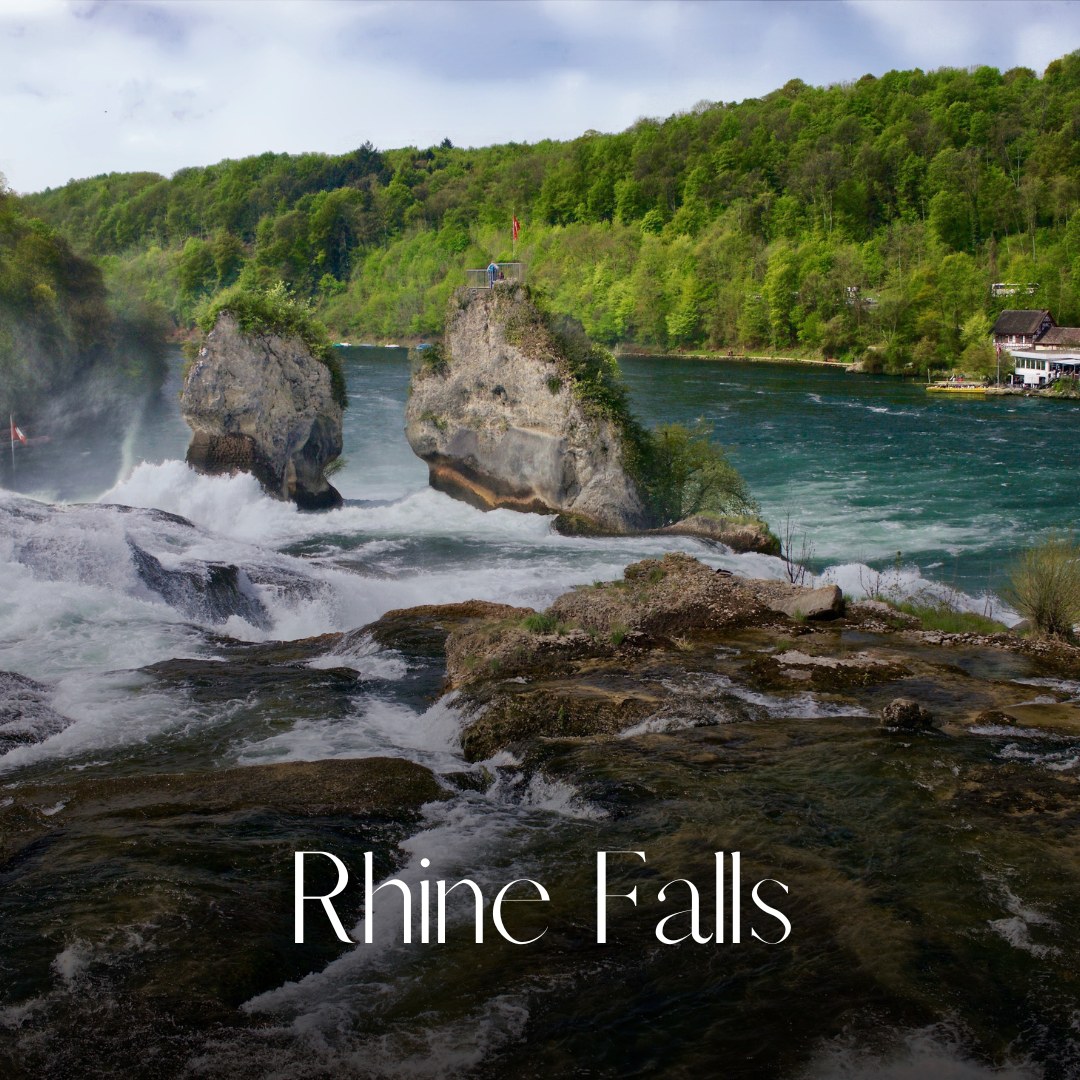 One of the natural beauties of Switzerland that you must visit is the beauty of the Rhine Waterfall. Rhine Fall is one of the most powerful waterfalls in Europe.
The height of this waterfall is 23 meters and 150 meters wide. This waterfall is the largest waterfall in Europe which is very interesting to visit.
Visitors can get a closer look at the waterfall from the provided deck and this observation deck can be easily reached by elevator. This waterfall flows very fast and has strong water, but the natural scenery here is amazing.
2. Mount Pilatus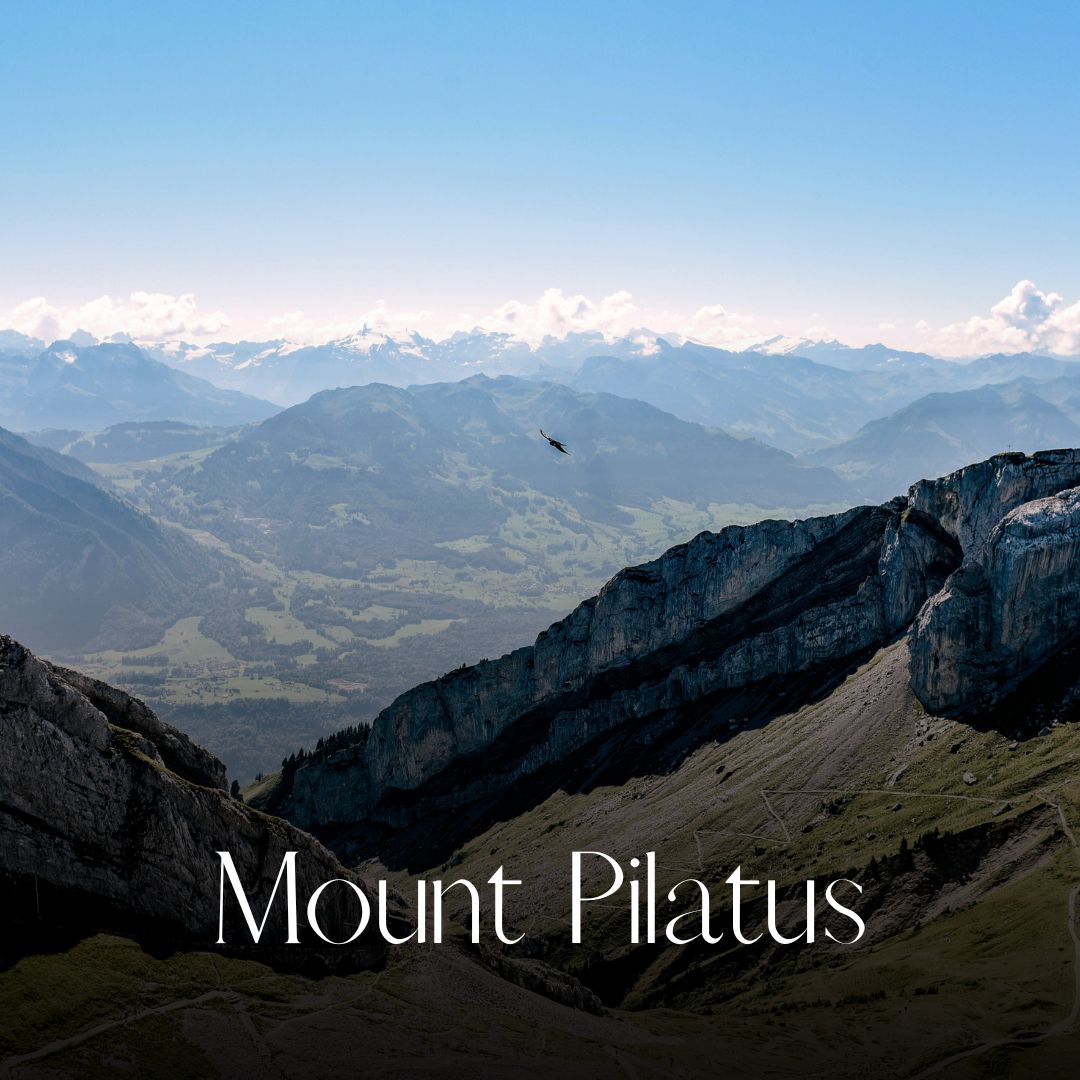 Mount Pilatus or Mount Pilates is a famous mountain massif overlooking Lucerne in Switzerland.
This mountain has a height of 2,128 meters with the highest peak called Tomlishorn.
The view from the top of Mount Pilatus is very beautiful because visitors will see snow-covered mountains.
To get here, you can use the steepest cogwheel (a type of cable car) which is very steep.
However, by taking this cable car, you can see the right and left views that are so extraordinary.
In addition, for those of you who want to eat above, there are also restaurants and lodging for visitors.
3. Jungfrau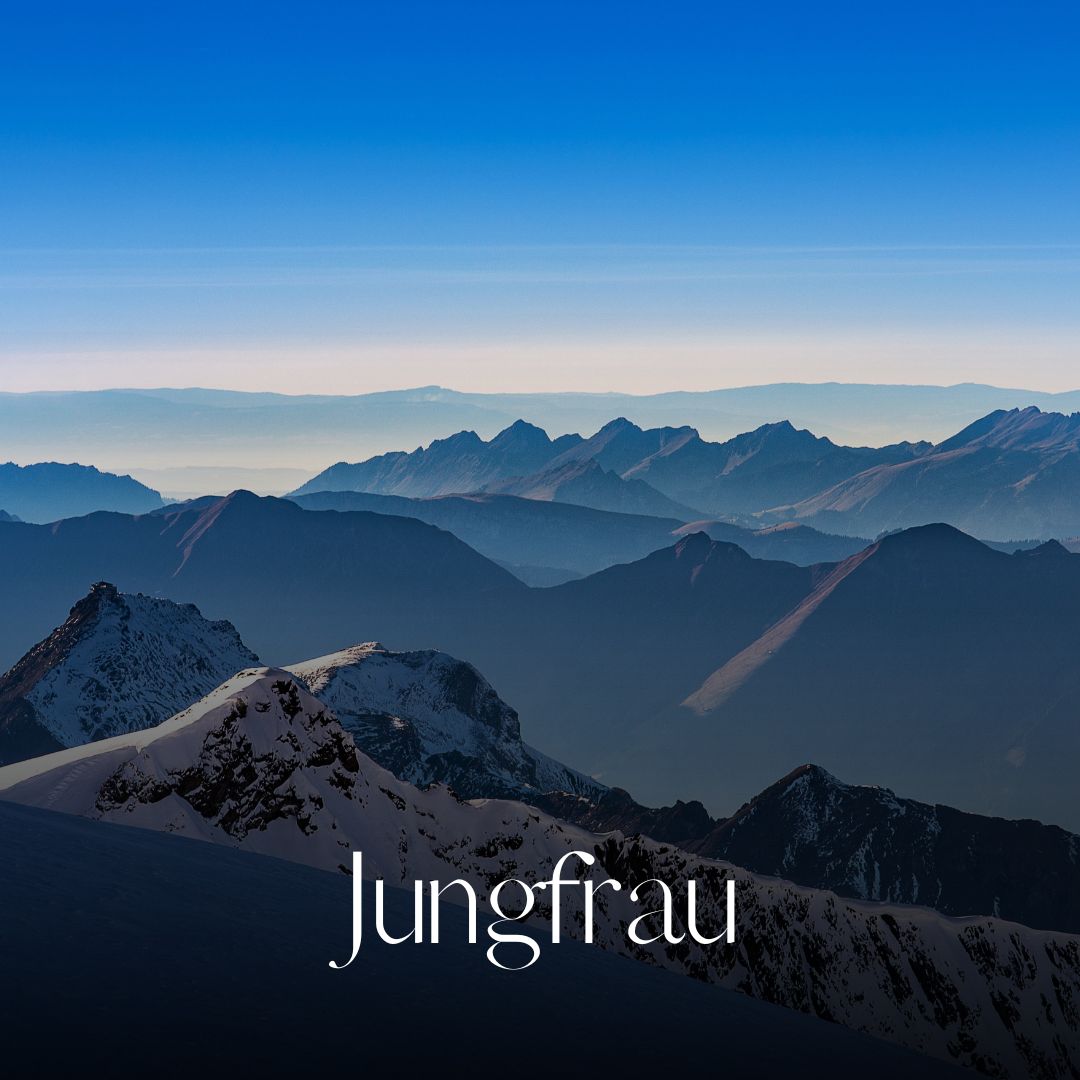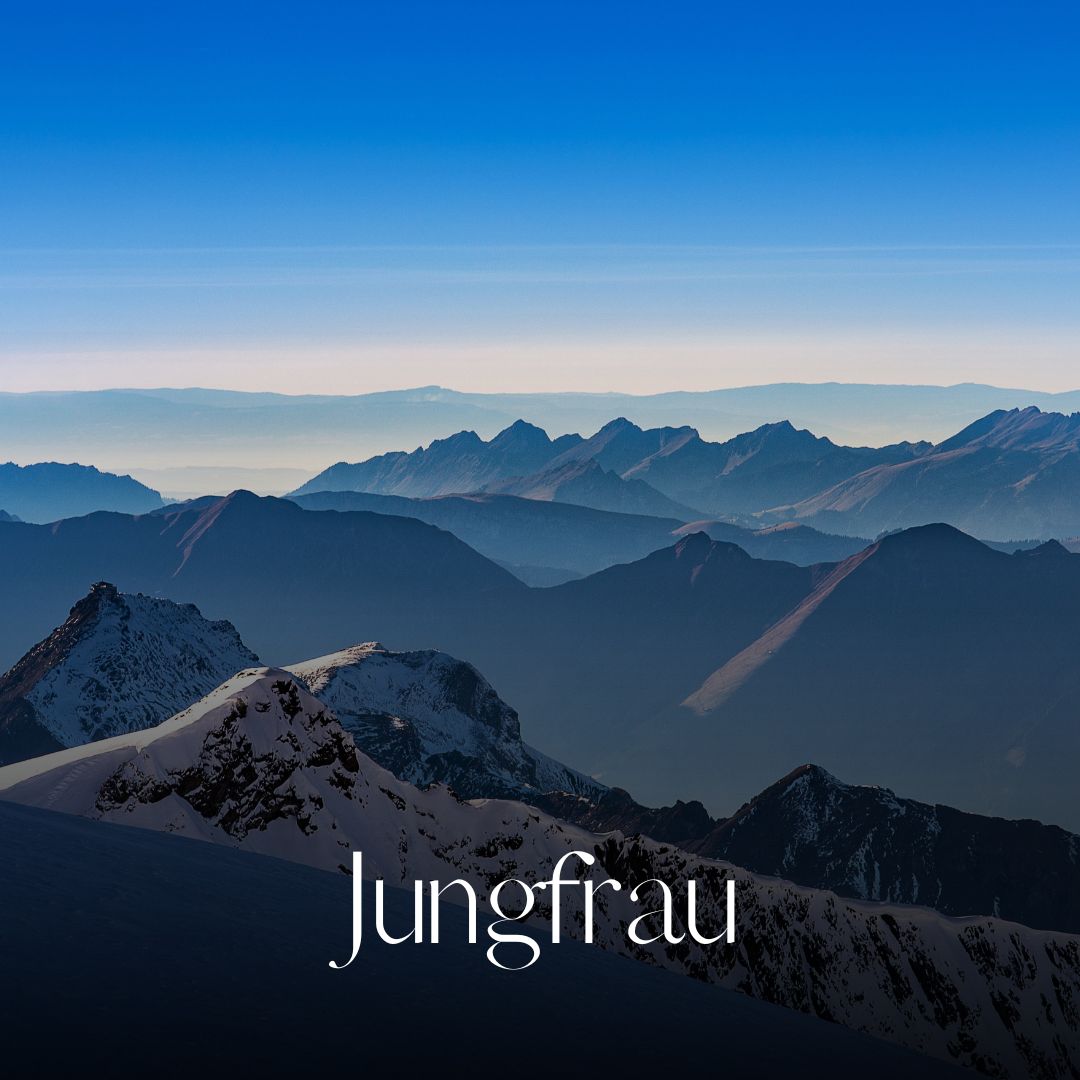 For those of you who want to enjoy the view from one of the peaks of the Alps, you can vacation in Jungfrau.
The location of the Jungfrau area itself is between the cantons of Bern and the Valais.
Jungfrau is a mountain peak that has a height of 4,158 meters.
There are lots of activities that you can do in the Jungfrau area, including hiking.
Apart from that, in this area, there are many other popular tourist objects such as the Eiger Trail, Jungfraujoch, Kleine Scheidegg, and many more.
4. Chapel Bridge
This old bridge is very interesting to visit with its wooden design that crosses the central lake of Lucerne.
It is very interesting if you take a photo of the background of this historic bridge.
From the top of this Chapel Bridge, visitors can see an extraordinary view of the lake and the swans that are around this place.
You can visit this bridge during the day, evening, and night with the beauty of bridge lights which are very beautiful.
5. Chillon Castle
Chillon Castle is a tourist attraction in the form of an island palace located on Lake Geneva, south of Veytaux in the canton of Vaud.
This castle is perfect to visit while on vacation to Switzerland because this tourist spot has great views of the lake.
Today, the castle is a much-visited historical monument in Switzerland with over 400 thousand visitors per year.
Interested in having a vacation to one of the favorite tourist attractions in Best places to visit in Switzerland?
If you are looking to visit Switzerland in January, here is the list of the Best places to visit in Switzerland January.